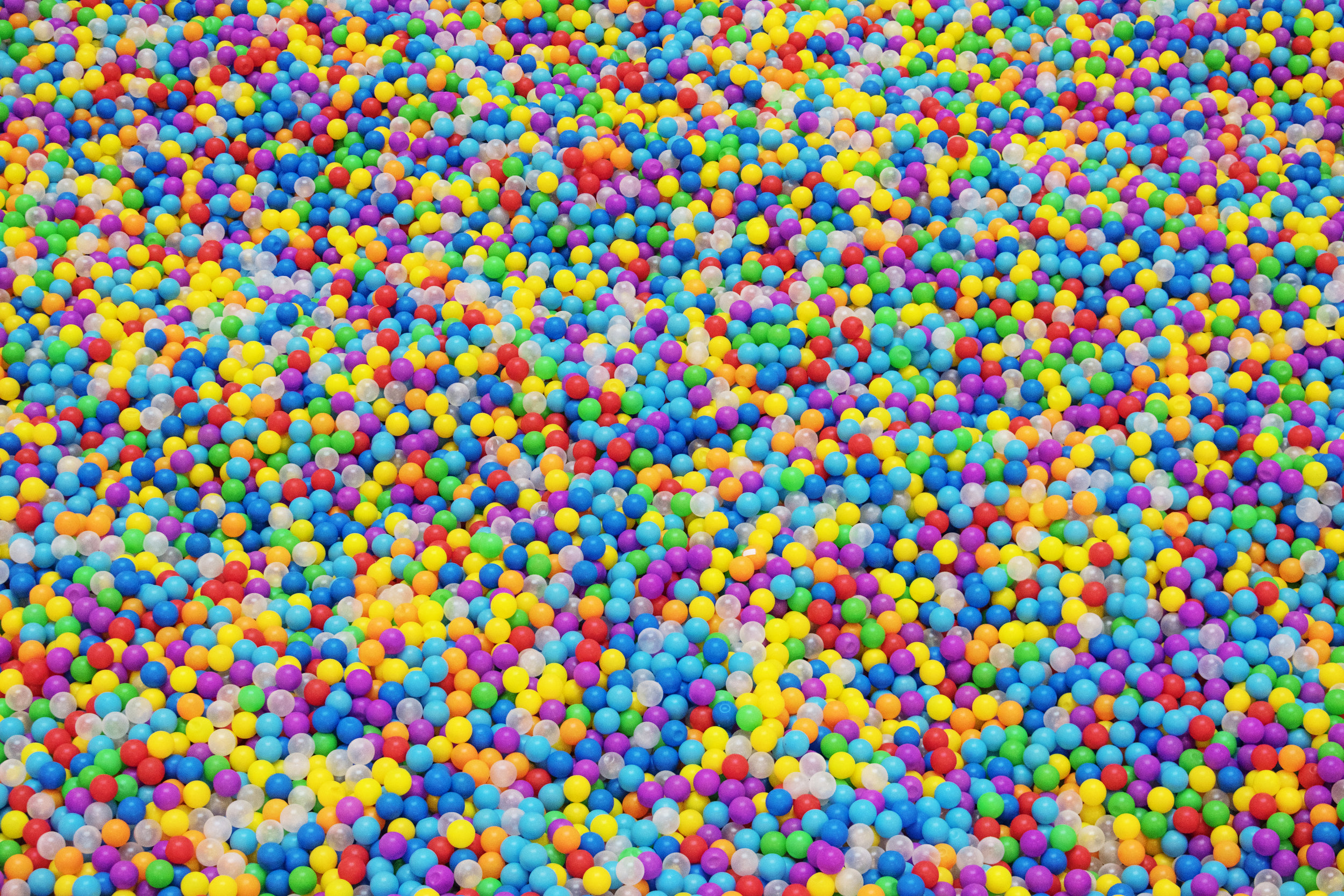 Let us tackle the out of reach places!
Crazyplay cleaning team are fully insured and experienced to tackle the out of reach places!
The list of cleaning services we provide are the following:
- High level cleaning
- Ball pool washing
- Deep cleaning
- Slide polishing
- Carpet cleaning
- PVC refreshing
- Net dusting
- Roof dust removal (roof steels, air conditioning pipes etc)
Keeping your play area clean is a constant battle which requires a well-planned routine with dedicated staff, however soft play areas are not the easiest facilities to keep clean due to the various heights and void areas created because of building shapes and features.
Over the years we have been given many cleaning challenges that have tested our teams experience, we welcome you to challenge us by contacting us today!